Roemenië heeft miljoenen zwerfhonden. Vele honden hebben dringend medische hulp nodig om hun leven te redden of pijnlijke verwondingen te genezen. Jij kunt dit laten gebeuren.
We hebben een strikt no-kill-beleid. Sluit je vandaag nog aan bij het ROLDA Honden reddingsteam.



Ze zijn verloren in een wrede, onsympathieke wereld. Sluit jij je aan bij het ROLDA honden reddingsteam om zwerfhonden te helpen redden, genezen en een liefdevol thuis te vinden?
Als lid van het honden reddingsteam breng je troost en vreugde in het leven van een hond. Door een maandelijkse donatie te doen, word jij een geliefd lid van het ROLDA honden reddingsteam.
Bela werd aangevallen en voor dood achtergelaten.
Ze slaagde erin haar gewonde lichaam te slepen zodat ze gezien kon worden voordat ze instortte. Toen het hondenreddingsteam arriveerde, was Bela bewegingsloos en leek ze niet meer te leven.
Maar toen bewoog ze zich en haar ogen smeekten om hulp. Bela heeft angst en pijn ervaren zoals geen andere hond zou moeten. Alleen met jouw hulp kunnen we honden zoals Bela redden, honden die een dringende, levensreddende behandeling nodig hebben.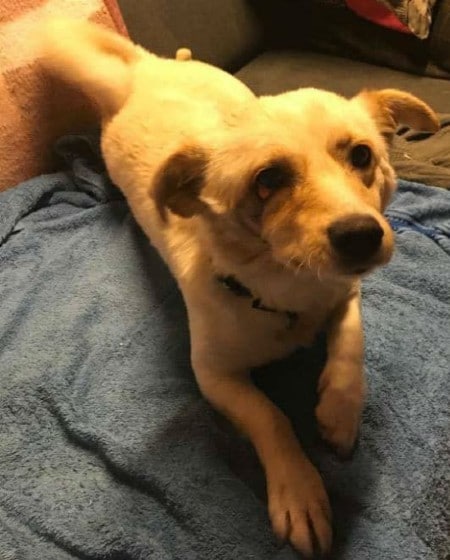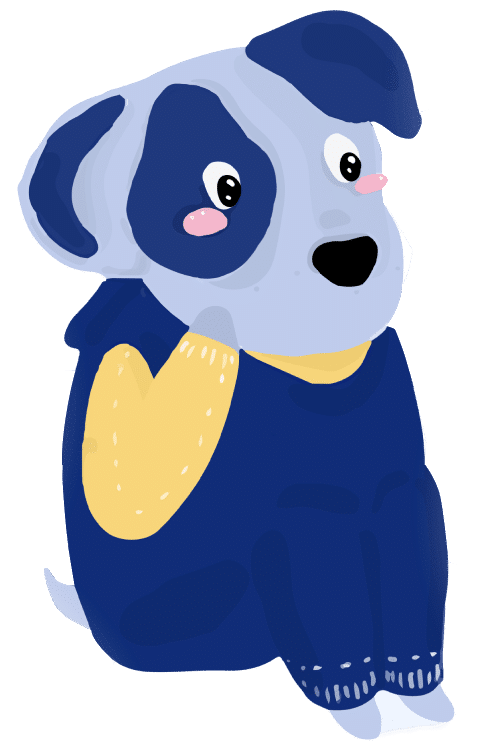 Je kunt honden redden. Word vandaag nog lid van het honden reddingsteam.
5 USD
koopt een vaccin om een nieuwe geredde hond te beschermen tegen dodelijke ziektes
15 USD
koopt een nieuwe deken/rietjes of een jas om een hond warm te houden in de winter
20 USD
betaalt de brandstof voor de ROLDA-reddingswagen voor een dag
35 USD
betaalt voedsel en preventiebehandeling voor een hond voor een maand
50 USD
betaalt een bezoek aan de dierenarts voor medisch onderzoek van een nieuwe reddingshond
Echte problemen. Echte dieren.
Echte mensen. Echte impact: ROLDA Honden reddingsteam.
We zijn onze maandelijkse donateurs ongelooflijk dankbaar voor hun steun en vrijgevigheid. Check wie het zijn of zet je naam op onze Wall of Fame lijst.